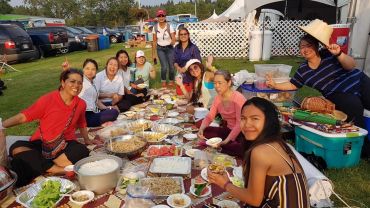 Picnic in the Park
We would like to invite everyone to attend our Annual Potluck Picnic In The Park Event on Sunday, July 17th, 2022 from 4:00PM - 8:00PM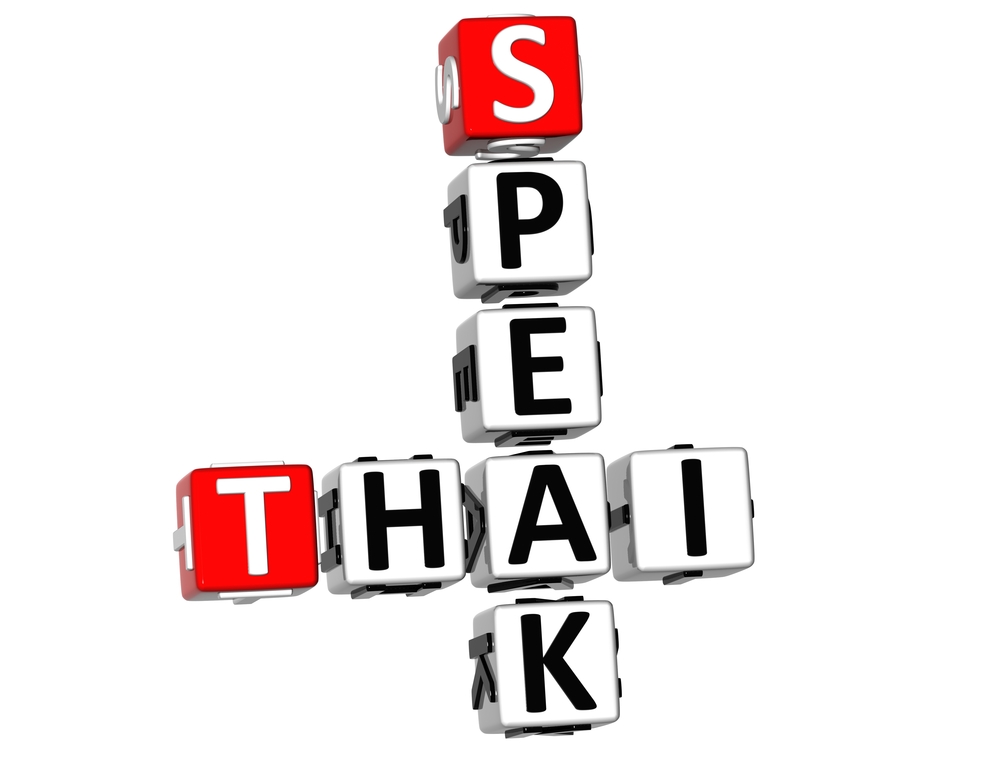 Elementary Thai Conversation Lessons
The Alberta Thai Association is proud to offer Elementary Thai Conversation Lessons For children aged 11 - 15 years who cannot speak Thai.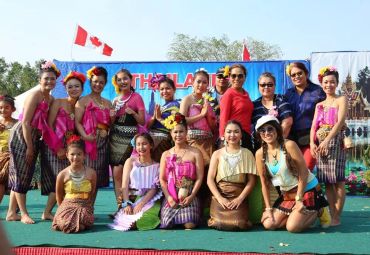 Edmonton Heritage Festival
Heritage Festival running from July 30th - August 1st at Hawrelak Park.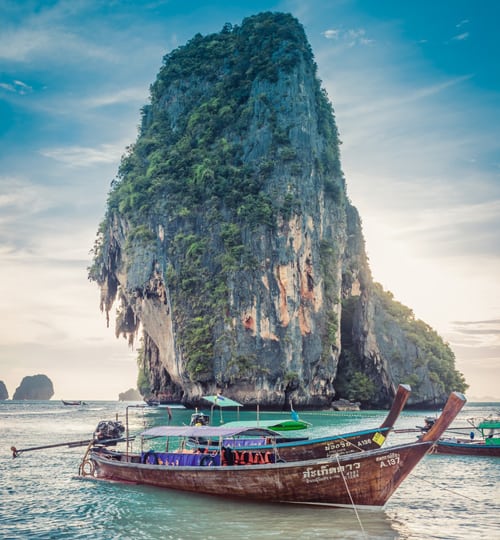 The 'Alberta Thai Association' is an Ethno-Cultural Non-Profit Organization registered under the 'Societies Act of Alberta'. Established in 1985, it has been serving the Thai Community and the Multicultural Community at large in the areas of cultural, educational, recreational programs and social activities for more than 30 years in the greater metropolitan Edmonton area.