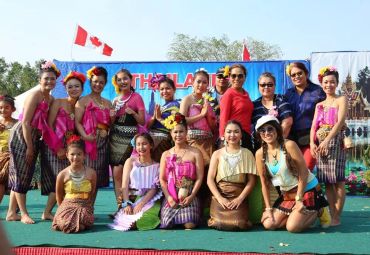 Edmonton Heritage Festival
Heritage Festival - Coming soon!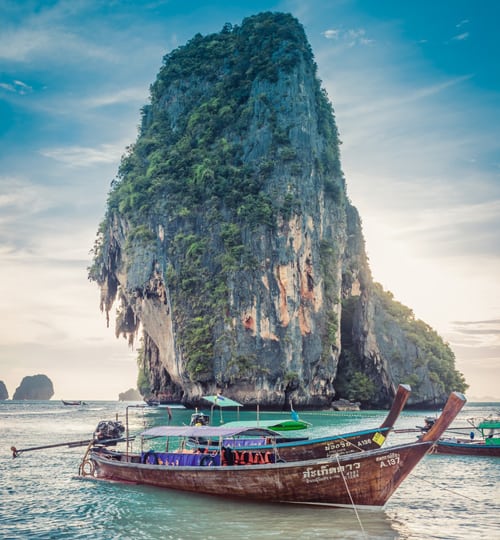 The 'Alberta Thai Association' is an Ethno-Cultural Non-Profit Organization registered under the 'Societies Act of Alberta'. Established in 1985, it has been serving the Thai Community and the Multicultural Community at large in the areas of cultural, educational, recreational programs and social activities for more than 30 years in the greater metropolitan Edmonton area.